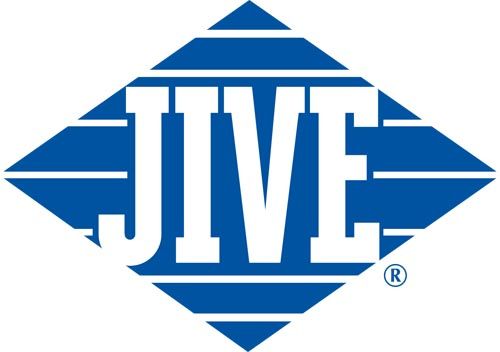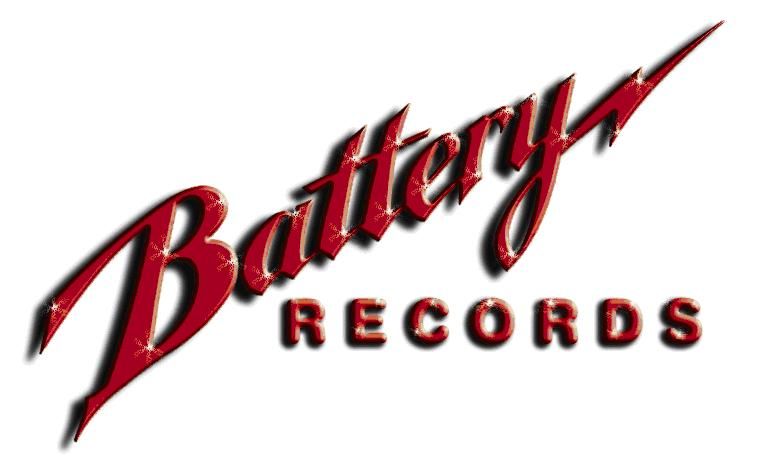 More details popped up about Mickey's deal. It's a two album deal. As stated before,
The Achievement
drops in the Fall. The second album supposedly titled
The New Museum
is to follow next year. If you remember a while back, the names of these albums replaced each other. At one point,
The Achievement
was suppose to be The Leak Vol. 3: The Achievement.
Here is the dirty version of "Paradise":
Click here to download it.